10 Reasons Why I Enjoy Working in Content Marketing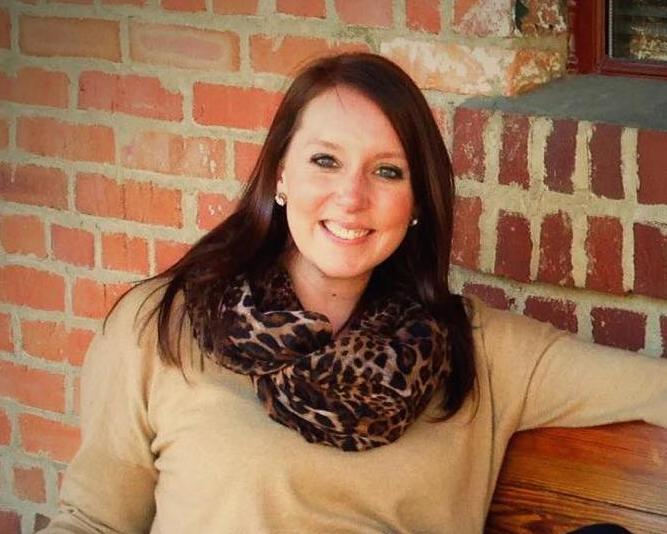 Stephanie Zatyko is a Content Marketing Manager who has been working with Experian for two years. She moved from North Carolina to Boston to join the Experian Data Quality (EDQ) Marketing Team and hit the ground running on a team that she describes as "unlike any other marketing team I've worked on."
She loves the team she works on because of all the talented people she works with and the endless opportunities there are to grow and advance your career. When Stephanie started at Experian, she didn't see management as her set path, but, as she explains, her managers were there to guide her. There are so many different paths you can pursue at Experian as long as you work hard and remain open minded!
Find out why Stephanie enjoys working as a Content Marketing Manager:
1. My favorite thing about my job is the freedom I have to learn new things. We are given time away from the office for development days—a really cool perk!
2. I have been afforded a lot of opportunities within EDQ. Last year, I was promoted to lead the Content Marketing Team, my first time in a management position with a team of 3 reporting to me. As someone who has never managed before, I was given support through Experian's Manager Essentials training course, as well as a course for high-performing organizations in Boston called Intelligent.ly. My manager really wanted to ensure that I was set up to successfully lead a team.
3. I work with tons of smart people. As a manager, I get to hire and develop smart people! I learn something new every day—whether that's from my team, others in my organization, or through my own curiosity.
4. Experian has exceeded my expectations with all of the potential career paths that are available. I wasn't sure if I wanted to go down a management track, but through development conversations I was able to identify my interest and was ultimately afforded the ability to lead the team I was on. And now, after only a year of management, I'm growing the team and adding new roles that didn't even exist at EDQ before!
5. I'm able to frequently volunteer for projects that are outside of my day-to-day responsibilities. Luckily, I'm a self-proclaimed workaholic, so taking on lots of stuff outside the definition of my role keeps me highly engaged.
6. I love telling potential candidates about the opportunity for growth at EDQ and Experian. I've been able to pick up stretch projects outside of my day-to-day role that truly impact the business—some of which have turned into strategic initiatives with a lot of visibility from senior leadership across Experian!
7. EDQ has a stellar reputation in the data management space. Our Marketing department has a very impressive lead generation engine that is unlike any other marketing team I've worked on, so I knew I wanted to be a part of this team. I actually moved to Boston from North Carolina for my original role!
8. I'm proud to be in EDQ's Marketing department because all areas of the business rely on us and look to us to be experts in the data management space. Our Marketing department has three teams on it: the digital and e-commerce team, the demand generation team, and the content team, which I lead. Everyone on each team has a hand in generating every lead, sharing our brand story, and ultimately generating revenue for our business.
9. The project that I am proudest of is launching a product with the Data Integrity Services group. We brainstormed, planned the go-to-market strategy, built the product, and launched it together. It was my first time being a part of a product launch from conception to market—all because I simply raised my hand and said I wanted to be involved! This product and our unique approach to bringing it to market has been presented internally across CSDA, as well as externally to data furnishers and financial services organizations. I look forward to expanding our proposition and use case for this offering. We already have something in the works!
10. Don't be afraid to ask for help. No one expects a first-time manager to know everything or be perfect. In my training classes, I've built a network of people that can help me work through some of the tough aspects of management as well as celebrate my team's wins with me. Whether they are across different business units of Experian or in other local companies in the Boston area, I've been really lucky to find peer managers to help support me.
Are you ready to turn your skill, expertise, and passion into a rewarding career? Join our Marketing team at Experian and be a part of a leading global information services company! Explore our Marketing jobs and join us!