Women in Experian: The World is Your Oyster!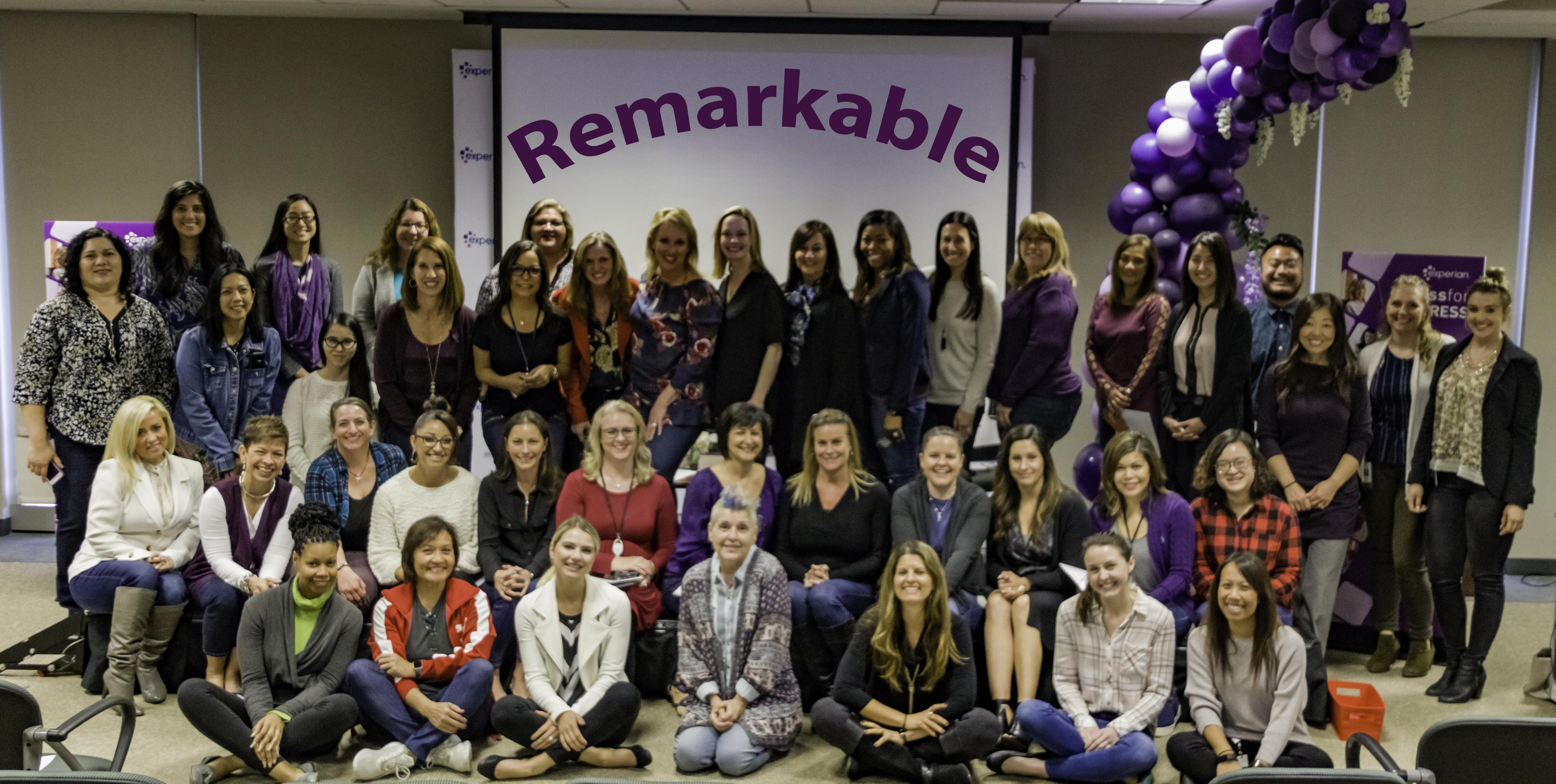 You may know Experian for its data management or innovative use of industry-leading technology, but you don't know Experian's best-kept secret — its people!
Here at Experian, we understand that a truly inclusive culture produces more collaborative teams and more groundbreaking ideas. When everyone has a sense of real belonging, they can feel comfortable being who they are personally and professionally. That's why we're thrilled to be recognized as a company where women can thrive.
Not only do we offer inclusion training and important benefits like parental leave, we also put in the work to ensure our employees truly succeed in their professional lives.
Breaking Down Barriers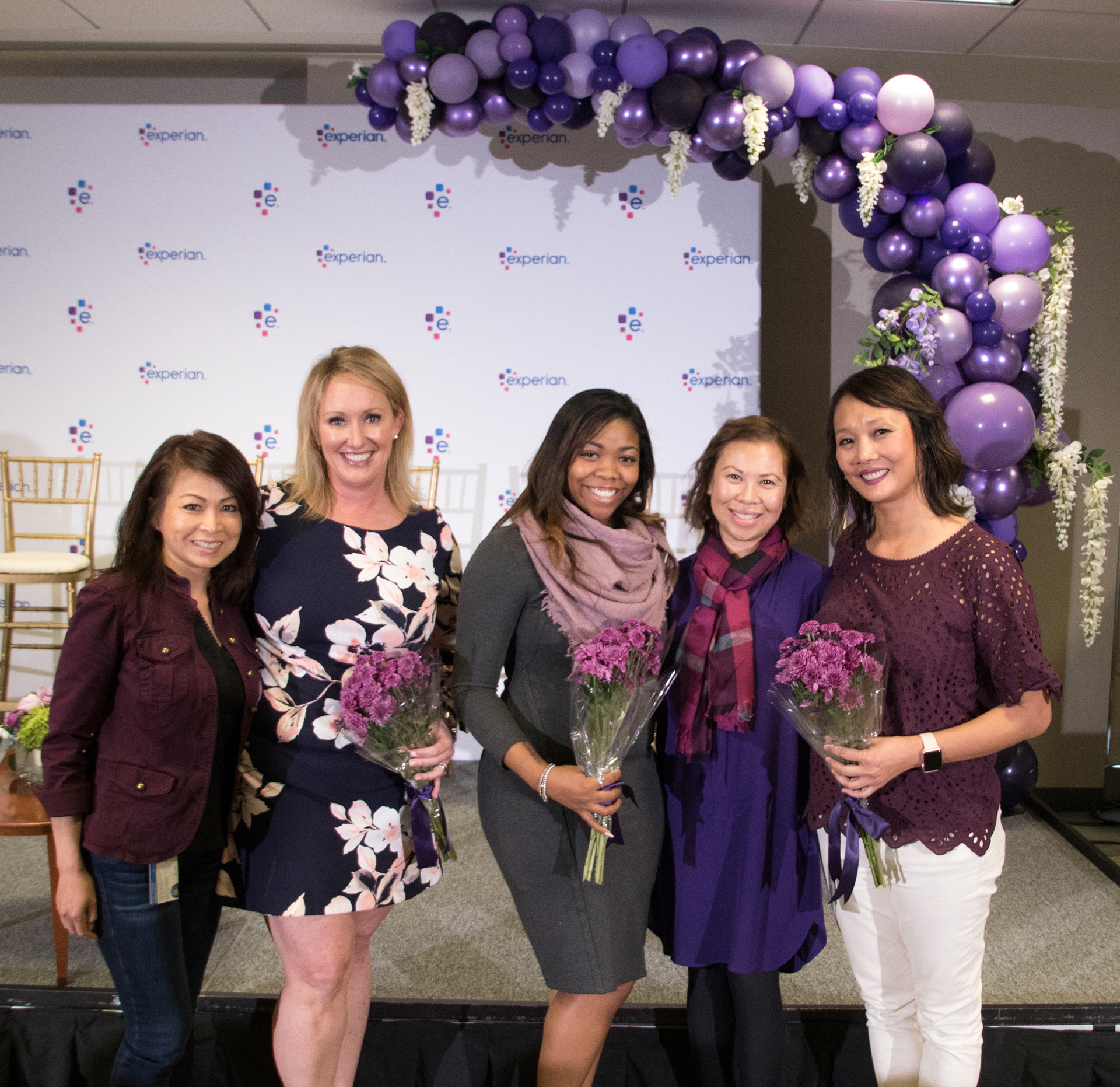 We celebrate International Women's Day each year at several of our campuses around the world. We host inspiring speakers and hold workshops and tours that highlight the numerous opportunities available to women in the technology sector here at Experian.
Big Data is at the core of what Experian offers our customers, and we need the best minds tackling the challenges presented to us in a rapidly changing field. That's why we're committed to breaking down barriers for women in tech.
Berenice Pila Diez, a data scientist with Experian DataLabs, is passionate about encouraging young women and girls to explore careers in science, technology, engineering and math.
"No one should have to automatically rule themselves out of a career path based on gender," she said.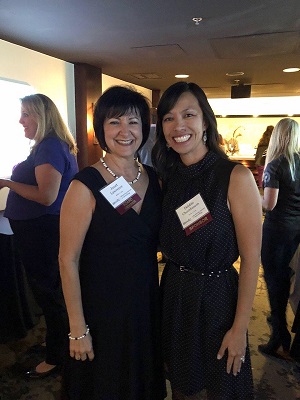 Given the unique challenges women face in career advancement, we created our Women in Experian Employee Resource Group. This support network sponsors panels and guest speakers and holds book clubs that get women talking. It also offers a mentorship program, leadership development and networking events designed to connect women with women no matter what stage of their career they're in. It's never too late to learn from each other!
We're also proud to sponsor the Advancing Women in Technology Charitable Foundation, which awards scholarships to women pursuing careers in technology.
"Experian is a global organization that has provided immense opportunities for me to learn on the job, explore different roles, and meet people throughout the organization from around the globe."
—Kathryn Su
A League of Our Own
Recently, we've been recognized by AnitaB.org as one of 28 companies on their 2017 list of Top Companies for Women Technologists. We're excited to join the ranks alongside big names like Accenture, American Express, Google, IBM, Intuit and Visa.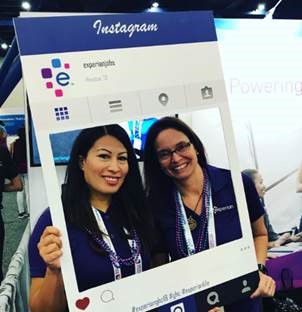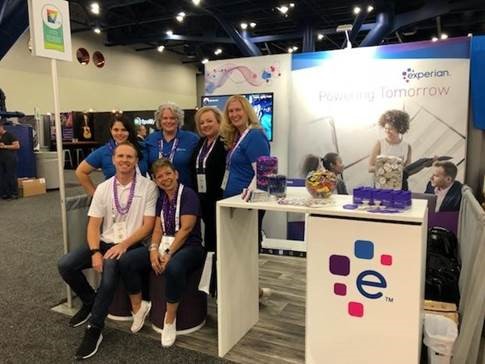 AnitaB.org produces the world's largest gathering of women technologists annually at their Grace Hopper Celebration. We were honored to attend this year's celebration as a sponsor of the Women in Computing Conference. Thanks to these new partnerships, we now actively recruit and engage with more than 10,000 women technologists from AnitaB.org's database.
"The Grace Hopper Conference is truly amazing and inspirational. The knowledge and experience being shared from various successful and powerful women is invaluable. I wish I attended years earlier." "
— Attefa Salihi
Building Bridges
Getting your foot in the door is one thing, but it doesn't mean much without a solid support network. Here at Experian, we offer a variety of opportunities to advance your career.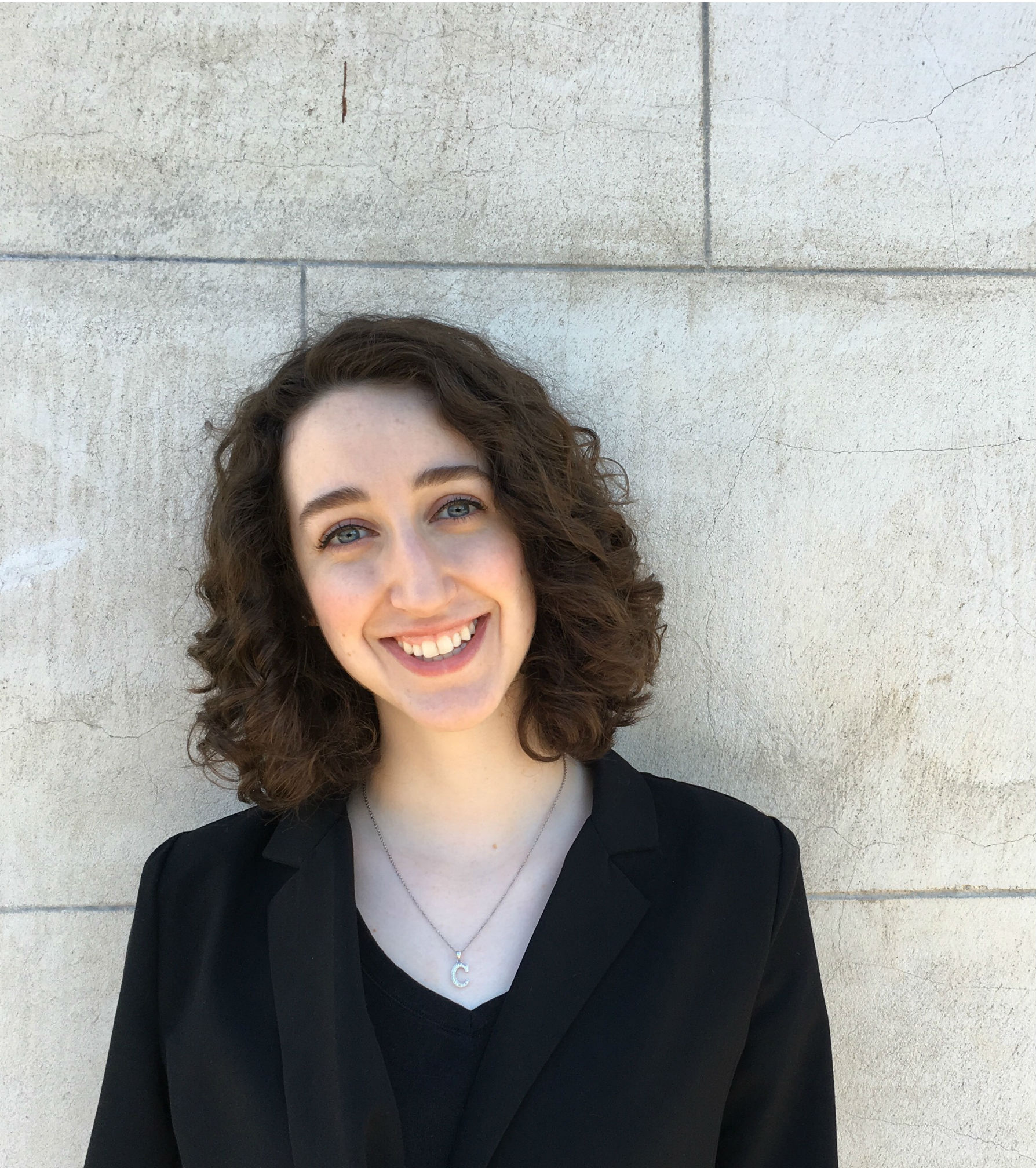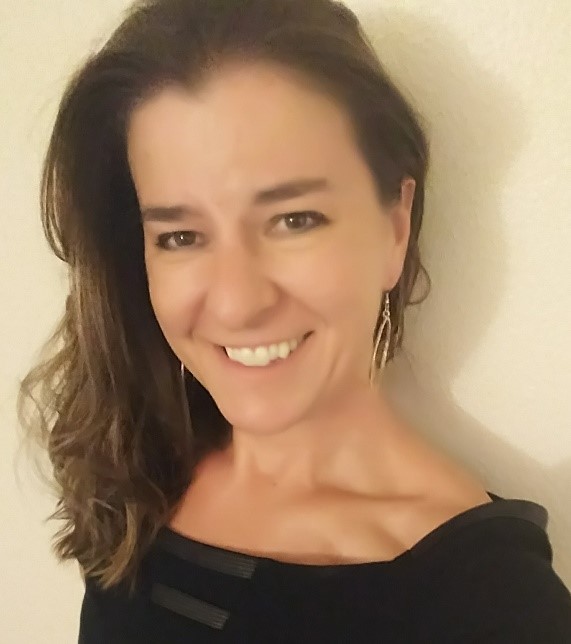 As a member of our IT Graduate Program, Caroline Wilde took advantage of the opportunity to network with people she admired in her field. "Because of the rotational program, I am able to work alongside veterans of the IT industry," Wilde explained. "I have learned about how they have succeeded for so long in this fast-changing industry and how they stay motivated. To work alongside these experts is an extraordinary benefit for which I am grateful."
We've been focused on bringing women into fields in which they've been traditionally underrepresented, but we're equally as committed to supporting the careers of all the talented women who work with us. Employee Brittany Daugs told us, "For me, the key is Experian is a place of abundant resources: the people, the ideas, the programs, the trainings and lunch-and-learns, support for corporate social responsibility and internal recognition and awards. If an employee is willing to put in the extra time and effort it takes to push something through, I feel like Experian is your oyster."
"I've worked at a number of companies but never one that displayed such an incredible camaraderie and sense of purpose toward which we are all working. I am very proud to be on this team."
— Natalie Mann
Carolyn Cloud, a Client Implementation Business Analyst Leader, told us that she was impressed with the vast number of opportunities available for a career. "One Experian, as a global company, is so interconnected and inclusive, changing and adapting to stay connected with people where they live and work."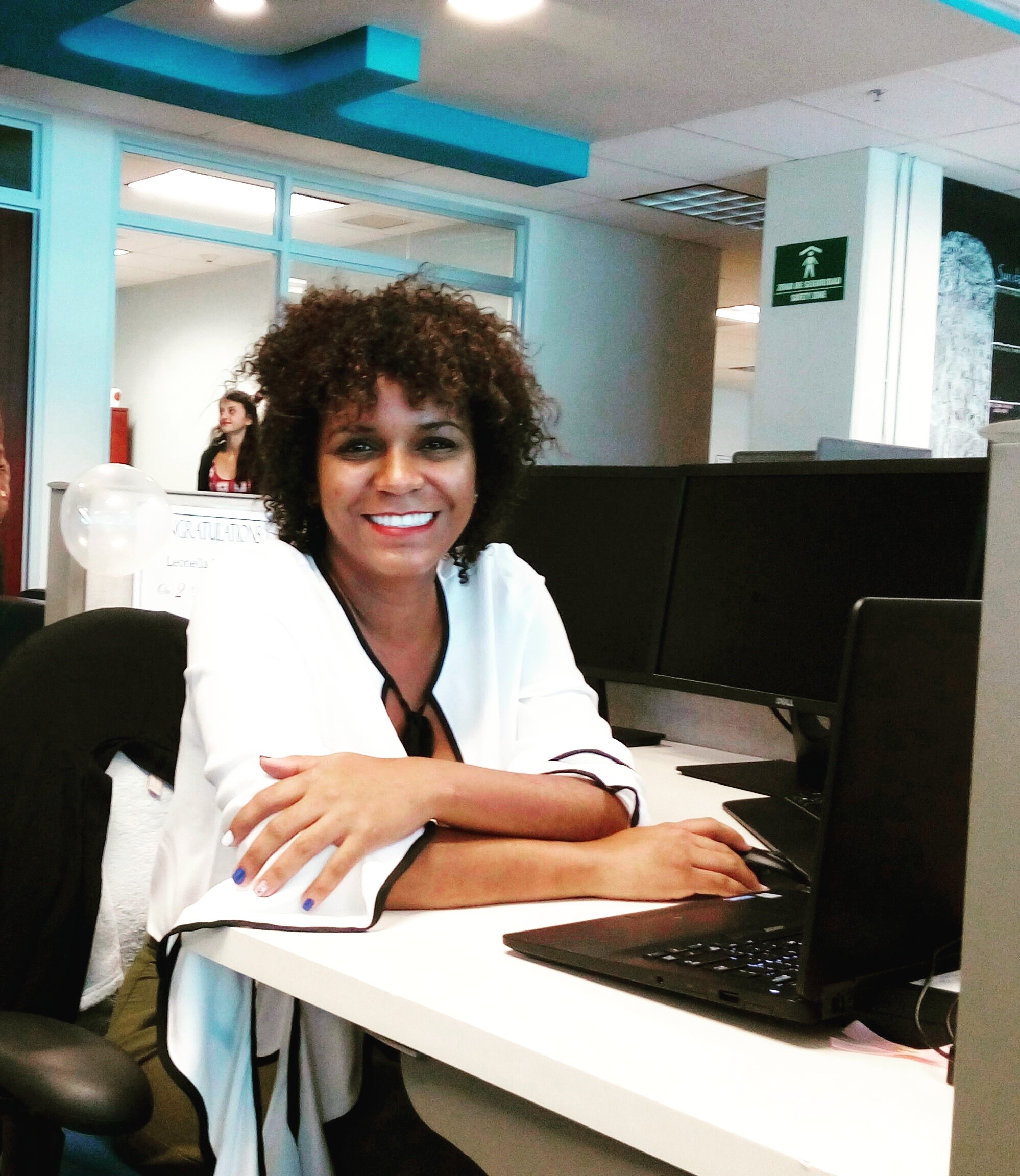 "Working with Experian has been one of the best decisions I have ever made," Leonella Rosales, a Reimbursement Analyst, said. "Experian is a great company with incredible benefits and excellent work environment; a company with great values, career growth opportunities and one that rewards the hard work."
Our environment is the perfect fit for women looking to advance their careers while achieving work-life balance.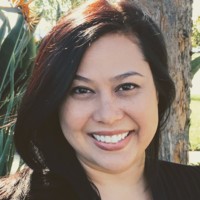 "I really feel like Experian does a great job to help support work life balance. We work hard and are incredibly dedicated, but as a working mom I also feel supported to be available for my family when I need to be. "
— Missy Barajas
Experian is a global innovator in Big Data, analyzing and protecting the data people need during life's big moments. We set a high standard, and we couldn't achieve it without our dedicated team.
"After 15 years," says Christine Frohlich, Vice President of Strategic Alliances, "I still learn something new each day from my talented, clever and dedicated co-workers and from our clients. Not only am I passionate about what I do, I am excited about the people I get to do it with."