Why Working at Experian Will Be the Best Decision You've Ever Made
At Experian, each relationship we have built between our customers and colleagues has been based on trust and seamless communication. Words like "family," "belonging" and "recognition" are often used to describe the inner workings of the Experian workplace.
Growth is inevitable for those who take charge of their career, are collaborative, possess leadership traits and are willing to go above and beyond. As our employees have learned, being fearless will bring you success.
Our employees are here to tell you firsthand about what Experian has done to enhance their personal and professional lives, from perks to the sense of reward that is shared among 15,000 friends at Experian.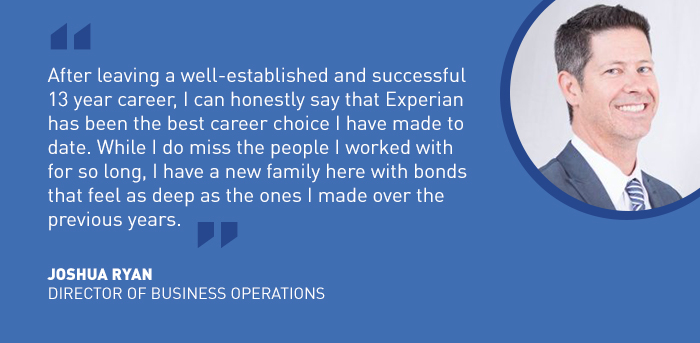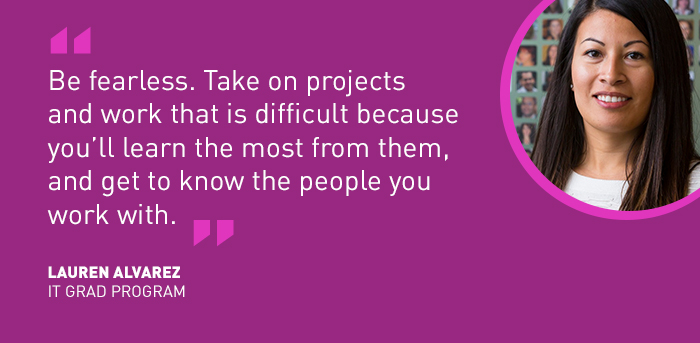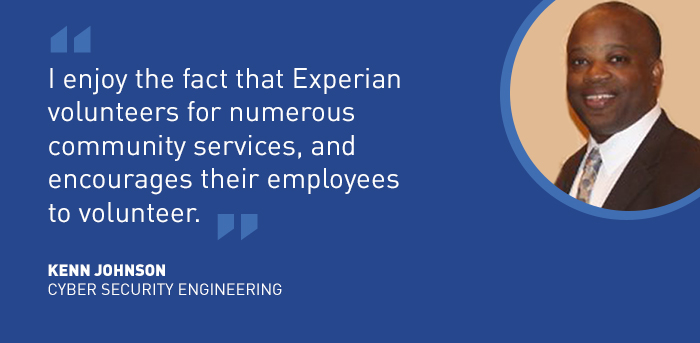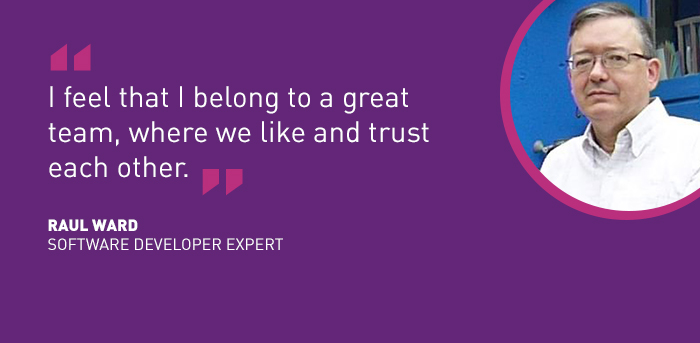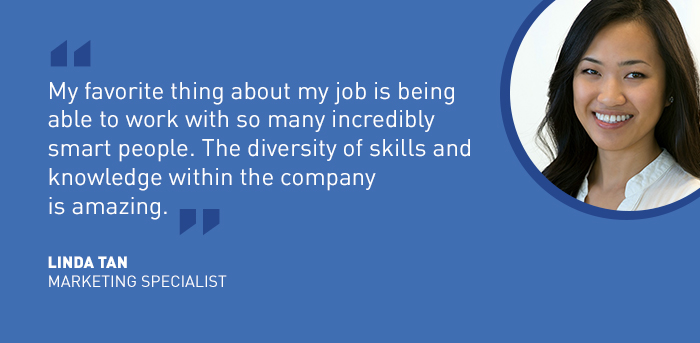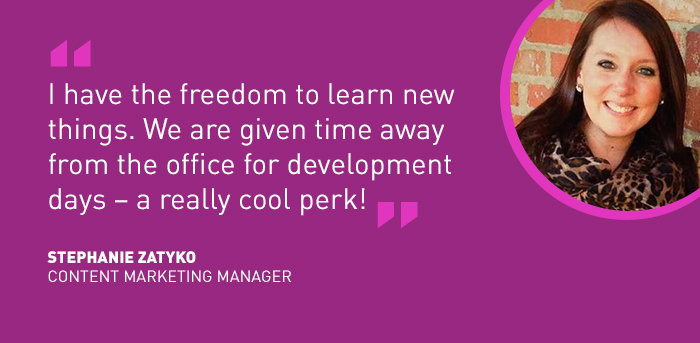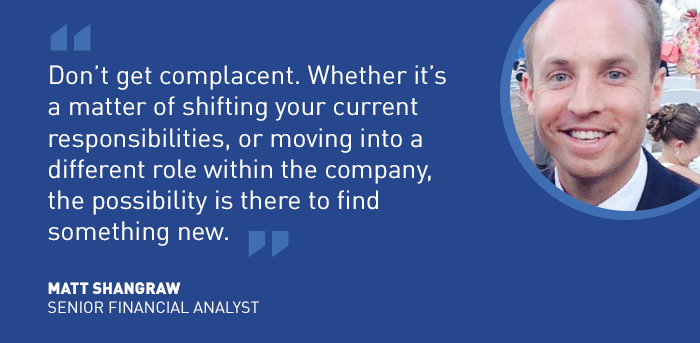 If you are ready to lead change on a global scale, explore the breadth of opportunity awaiting you at Experian.