A Career with Room to Grow
Leonella Rosales McCarthy has been at Experian's Costa Rica office for more than two years. She started as a Customer Care Specialist but quickly moved into a role as a Reimbursement Analyst in our Healthcare Department. As someone always looking for a new challenge, Leonella began working with her supervisor to gain the experience she needs to move into a managerial role. We can't wait to see where she lands next!
When she's not at work, Leonella enjoys spending time with her daughter, playing the guitar and singing.
At Experian, anything is possible. When our employees succeed, so do we. Here's more of what Leonella shared about her career at Experian.
What's your favorite part about working at Experian?
Working with Experian has been one of the best decisions I have ever made. Experian is a great company with incredible benefits and an excellent work environment. It's a company with great values, career growth opportunities and rewards for hard work.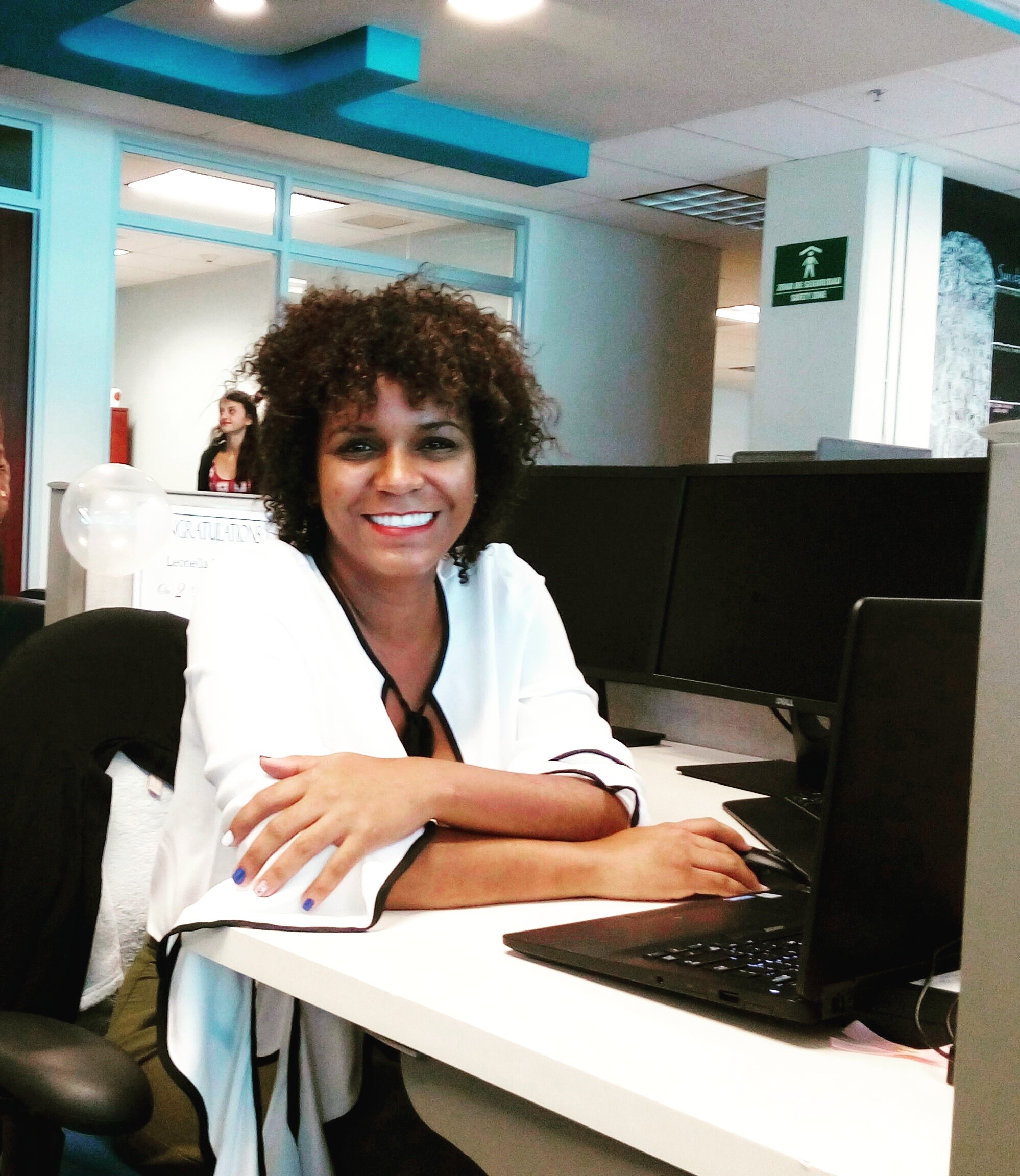 What is the best part of your job that you wouldn't find in a job description?
Career wise, I have grown a lot. I started as a Customer Care Specialist and was selected to be part of the first Fraud Specialty class in Costa Rica within my first year working at the company. I can say that all the hard work is rewarded.
I recently moved to Experian's Healthcare Department as a Reimbursement Analyst. I can just say that it's amazing working here, and I hope to continue for years to come.
Is there a benefit offered by Experian that has been particularly helpful to you?
I have decided to start a management career. As soon as I shared my career development goals with my supervisor, he was more than happy to mentor me and create a career plan. He started delegating tasks so that I could learn management skills and get experience in that field.
I recently moved to a different department, and I'll continue my mentoring and coaching. It has been great to find a company that gives you options to grow and develop.