Grow Your Marketing Career and Help Us Succeed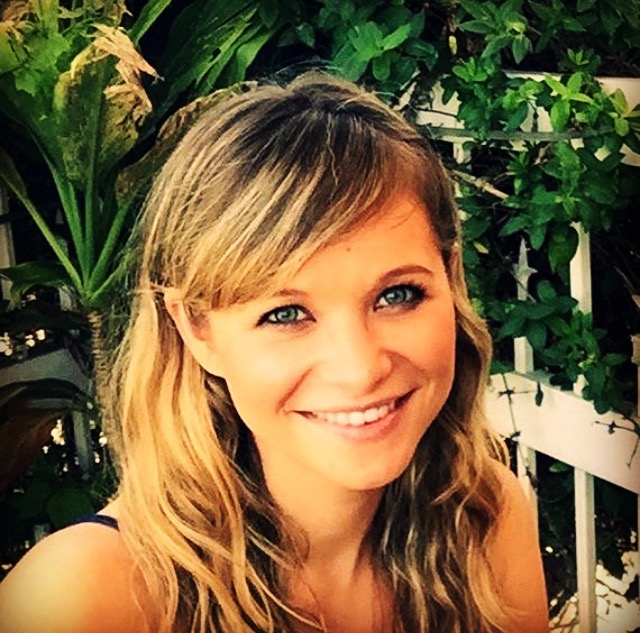 A hardworking team of innovative professionals matched with extraordinary leadership are our keys to success. This formula is what makes us great and allows us to lead the way in information services. We're dedicated to providing our employees with a variety of tools and resources, so they can continue to do their best work. From our team collaboration to our industry conferences, we encourage thought leadership and innovation. Brittany Raasch, a Digital Marketing Coordinator with us for 5 months, shares her experience below:
What does it mean to you to be part of a team?
I might be biased, but I truly think my team at Experian is the best. Everyone is committed to giving their full effort, and not only do we offer each other support, but we step up when the time is needed. We also express appreciation and share acknowledgement of those that have contributed to the success of a project.
What is your favorite thing about your job?
In general, Digital Marketing is very exciting to me because it's a rapidly evolving industry. Because it's constantly changing, it challenges me to learn the latest technologies and best practices. It also allows me to exercise my creativity and to collaborate with so many brilliant and forward-thinking minds. What I find especially rewarding is being able to see how ideas can bring a positive impact to my team and company.
How have you been able to gain knowledge from the talented people around you?
The experience and knowledge I have gathered from my team have been invaluable to the success of my career. They facilitate learning by simply leading by example. In terms of more traditional forms of education, I have attended "Lunch and Learn" meetings, seminars, and industry conferences.
Are there any career opportunities that assist in your professional development at Experian?
My leadership team does a terrific job of setting me up in a position to achieve my career goals. They ask me about my career goals, then follow up with opportunities to expand my skill set that will help me reach my goal.
Has Experian exceeded your expectations in any way as a workplace/employer?
Experian exceeded my expectations in more ways than one. If you had told me in college that I would be working for the largest credit bureau in the United States, I wouldn't have believed you. Prior to working at Experian, I worked at startups and had my reservations about working at a global corporation. But I have to admit that my time here has truly dissipated my preconceived notions. A previous supervisor of mine joined Experian and reached out to me with a job opportunity. I came in for an interview and felt an immediate connection to the people. In regard to the people I work with, I can't say enough positive things. From what I have observed, everyone is respectful, willing to help others, committed to producing great work, collaborative, personable, and incredibly intelligent!
At Experian, we work with the best of the best and give them the space to create amazing work from day one. Are you Experian material? See what it's like to work with a passionate team of individuals who want to see you do your best, and join our marketing team today. Check out our marketing opportunities!