Something for Everyone to Love:
Our Benefits
At Experian, we understand the value in giving our employees the freedom to succeed, and we work hard to create an open work environment with many perks and company benefits to help them do so.
A few of our hardworking employees shared their thoughts on: What are the benefits of working at Experian?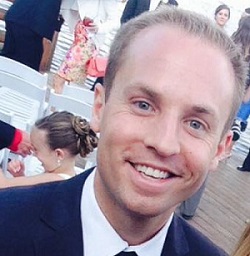 Talent, opportunities, career progression and development, benefits, etc.—I don't really see a whole lot of downside. - Matt Shangraw – Senior Financial Analyst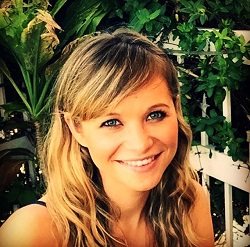 Experian invests resources to provide their employees with on-site yoga classes and meditation classes. We also receive discounts to local gyms and, perhaps most importantly, a healthy work-life balance. Experian also does a terrific job of offering partnerships with a wide variety of organizations and community service opportunities to help us get involved in the community. The enhancements being made to the Costa Mesa office are a great example of Experian creating a work environment where people are proud to come to work. (Really look forward to the stand-up desks!) - Brittany Raasch – Digital Marketing Coordinator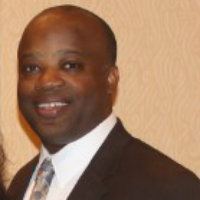 Diversity. I enjoy working with folks from all regions, and really love hearing the regional expressions and absolutely love meeting folks in person. - Kenn Johnson — Interim Manager – Cyber Security Engineering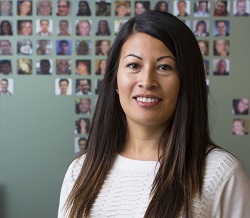 There are always opportunities for growth. As I've rotated through different teams I've been exposed to new technologies, and been encouraged to be creative and bring forth new ideas. - Lauren Alvarez – IT Grad Program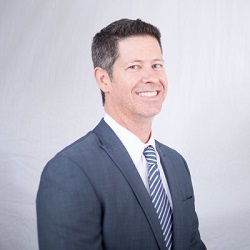 The Human Resources teams take great pride in hosting many events in recognition of our employees and making the events both fun and, at times, educational. There really is a ton of focus on the employees. - Joshua Ryan – Director of Business Operations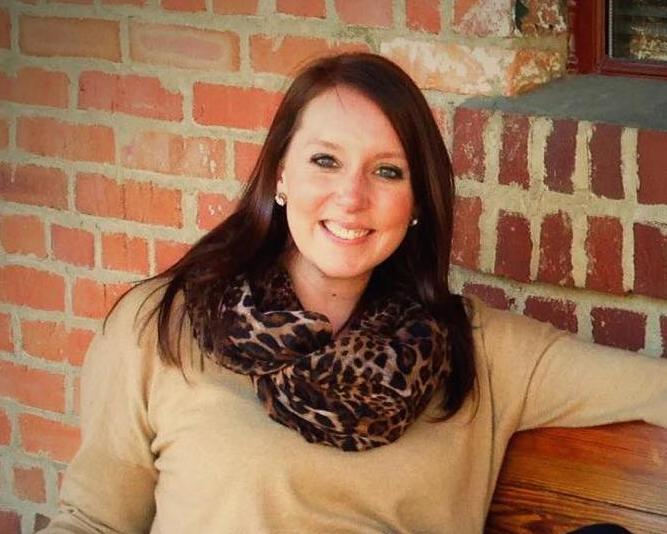 One of the benefits that I think is great about working at Experian is the exposure that I get to senior leadership. The organization is relatively flat, so interacting with and learning from leaders from across the globe is something that I think is really special. These are very hardworking, successful people that I always learn from every time I get to spend time with them. - Stephanie Zatyko – Content Marketing Manager
Whether you're enjoying our positive work-life balance or learning directly from senior leaders, utilizing the latest technologies in our offices, or volunteering with your diverse coworkers, there's much to love about working at Experian. Want to join us? Explore our opportunities and find your fit!