Science, Big Data and Analytics — Oh My!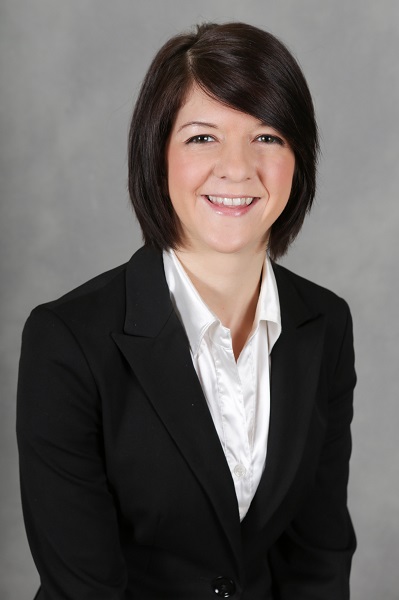 Clara Gharibian, a Data Scientist in Experian's Decision Analytics division, has been with Experian for seven years. She loves gardening with her two-year-old son, working on DIY projects around the house and enjoying game nights with her friends.
At work, Clara applies her creative side when developing solutions to clients' data problems. Like our other data scientists, her curiosity and problem-solving skills help to make us an innovator in Big Data and analytics with a reputation that travels around the globe.
Hear why she thinks Experian is a great place for anyone looking for a challenging career with some of the top minds in the industry.
What do you do at Experian?
I build best-in-class models by investigating data and finding useful, predictive insight.
What makes you want to stay at Experian?
I genuinely enjoy the work I do. I get to apply a scientific approach to solving real problems and am very proud to work for a company that is renowned for their innovative analytics.
In the Data Science Solutions team, we have worked very hard to create a smooth on-boarding process for new hires. We have a number of training sessions and documentation for every standard process we run so that new talent added to the team can start feeling valuable as soon as they arrive.
What would you say about the people you work with?
Everyone I work with is fantastic. It really feels great to work within a team of incredibly smart and driven individuals.
Is there a benefit offered by Experian that has been particularly helpful to you?
I am very excited that Experian is now offering 12 weeks of fully paid maternity leave. Though I just missed out on this with the birth of my little one, it really shows that Experian cares about its employees.
Does your office have any cool amenities, traditions or activities that you've enjoyed?
Experian actually allows me to telecommute, which is great because it allows me the flexibility and autonomy to do my job to the best of my ability.
Experian is the world's leading global information services company, and our data scientists are experts at tackling complex challenges for our clients. Learn more about some of the great perks our employees enjoy.