Employees at Experian Costa Rica Enjoy Exceptional Benefits
As a leader in Big Data and a pioneer in new technologies, Experian asks our employees to lend their skills, experience and commitment to help us pave the way into a new tomorrow. For that, we believe we owe our people not just competitive pay and benefits, but also personal, social and developmental opportunities.
Employees at our Costa Rica office have access to an array of benefits that promote work-life balance and build a culture of recognition. Here are just a few of the perks that come with working with us: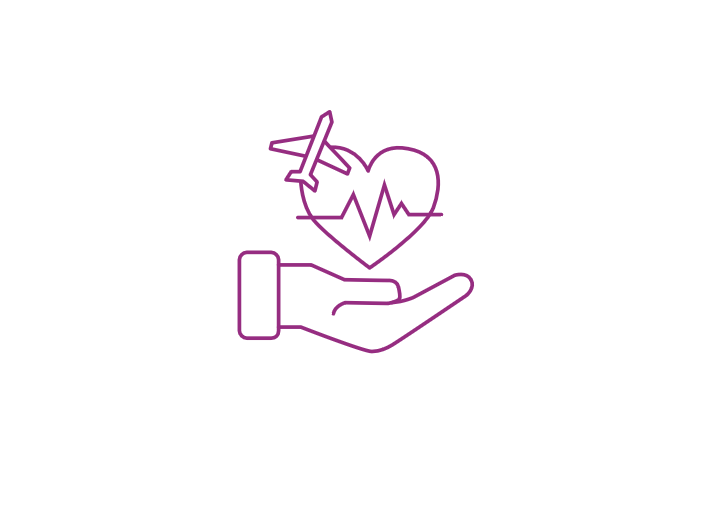 Medical, Life and Travel Insurance
Experian offers both medical and dental insurance through our coverage plans. We cover 100% of employee insurance monthly fee and 80% of family monthly fees. We also offer life insurance benefits equal to 24 months of salary. Need to travel for business? We cover that, too, so you can rest easy on your trip.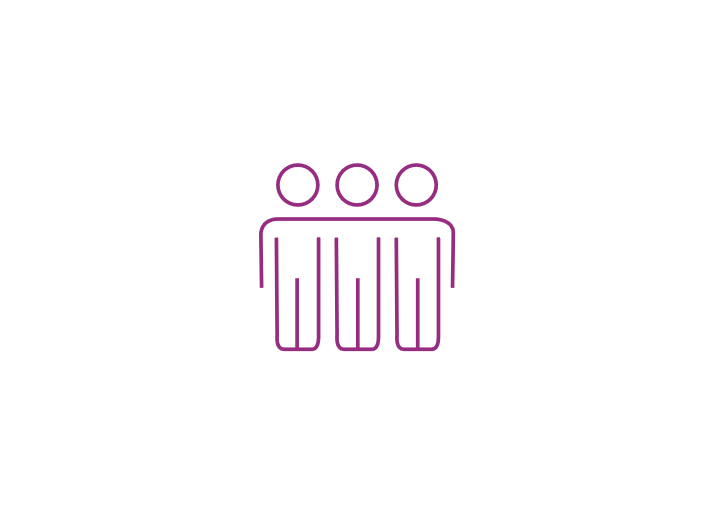 Asociación Solidarista (ASOEX)
After three months, Experian offers employees the opportunity to save five percent of their monthly salary with Experian providing another five percent for a total of 10 percent savings.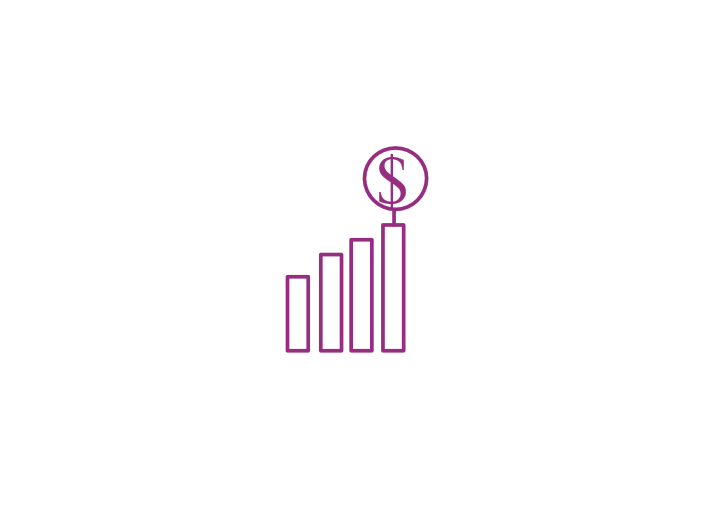 Annual Performance Bonus
We believe that a job well done deserves recognition. Our Annual Performance Plan bonus incentivizes quality product development and excellent service to our clients.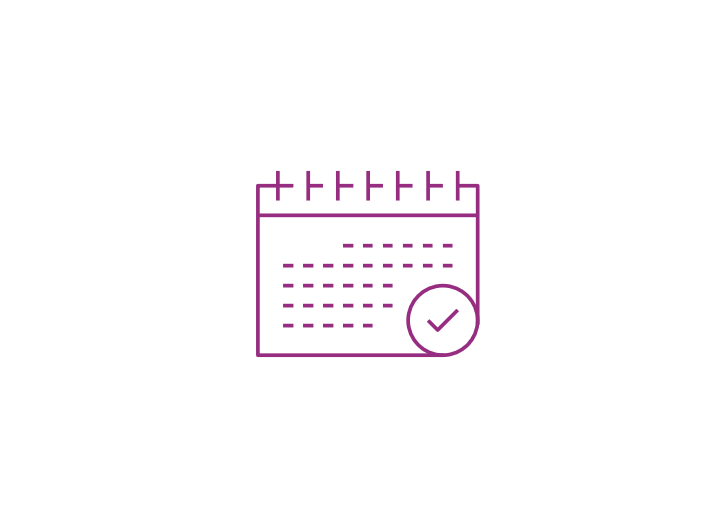 Extra Vacation Days
Like many companies, we offer time off for maternity and paternity leave, bereavement, marriage and national holidays. All our employees receive two weeks' vacation and earn 2 extra personal days each year. Plus, each year you are employed at Experian you pick up an extra vacation day, up to a maximum of five days.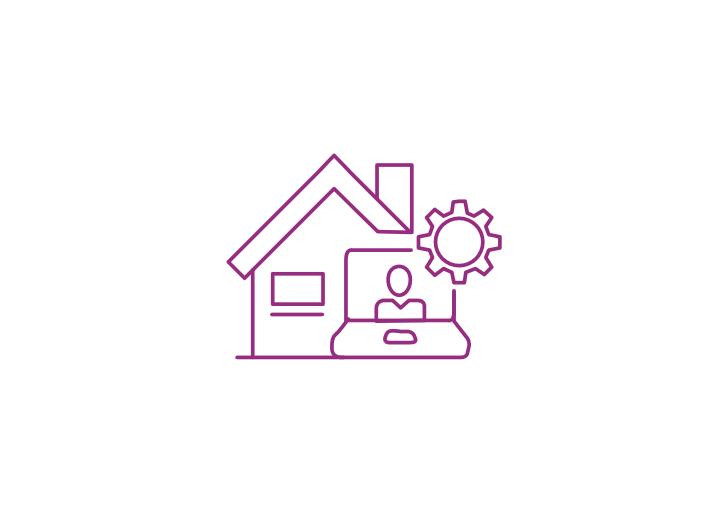 Work from Home
We know our employees live full lives outside of their jobs, and balancing those obligations with work can be challenging. We give the option for flexible work arrangements in some positions so that you can excel in both your personal and professional lives.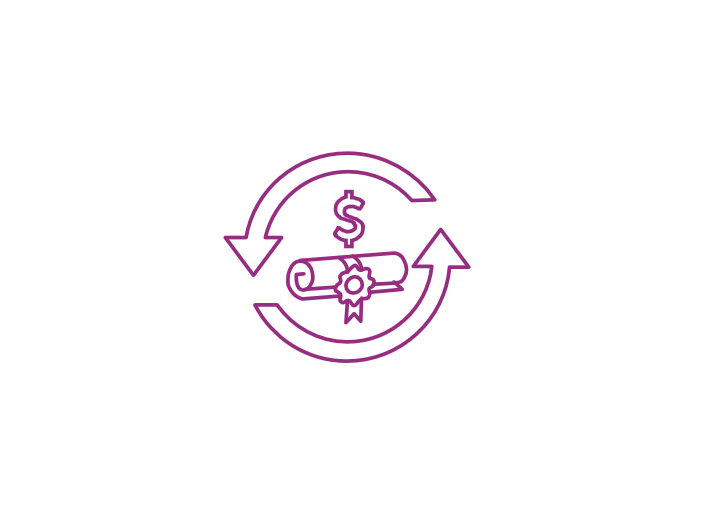 Tuition Reimbursement
Having an educated workforce not only helps us stay competitive, it also helps our employees advance professionally. Experian offers funds to support education that is related to your career path within the company.