From education assistance to flexible work arrangements, Experian Chile's team experiences top-notch benefits.
Experian employees are pioneers in Big Data and innovators in technology. At Experian, we know that our employees are the best and the brightest. And that's why they deserve the best benefits we have to offer! We want our employees to feel supported in their role in every way possible, that's why we have designed our benefits with our employees' happiness in mind.
Experian Chile's employees have access to an array of benefits that promote work-life balance for each of our employees. Here are just a few of the perks we offer to keep our employees happy and healthy.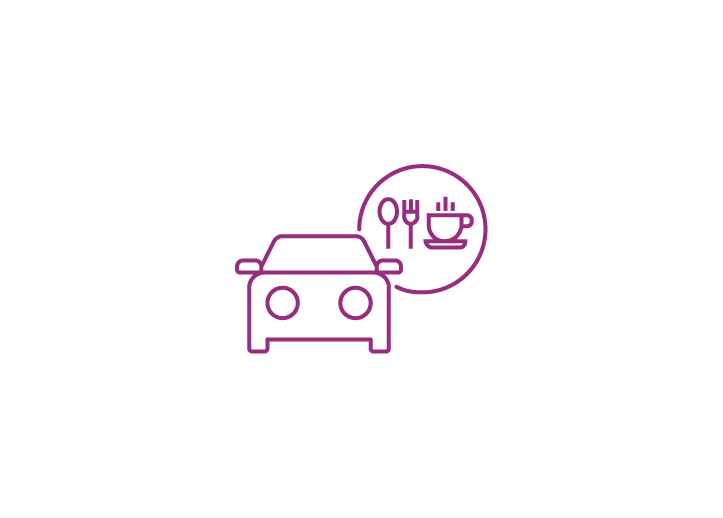 Transportation and Meal Subsidies
Commuting to and from work shouldn't be stressful. Experian offers $1614 for transportation and $3500 for meals (both bonuses are payable per working days). In addition, our employees can enjoy free coffee and chocolate in the office.
Insurance – Life, Medical and Dental
Experian offers life, medical and dental plans to our employees. With Experian's medical and dental care, you can receive care from private doctors and hospitals. You can also include your spouse and children at a low cost. Our life insurance policy offers an employee's beneficiary 24-months' salary.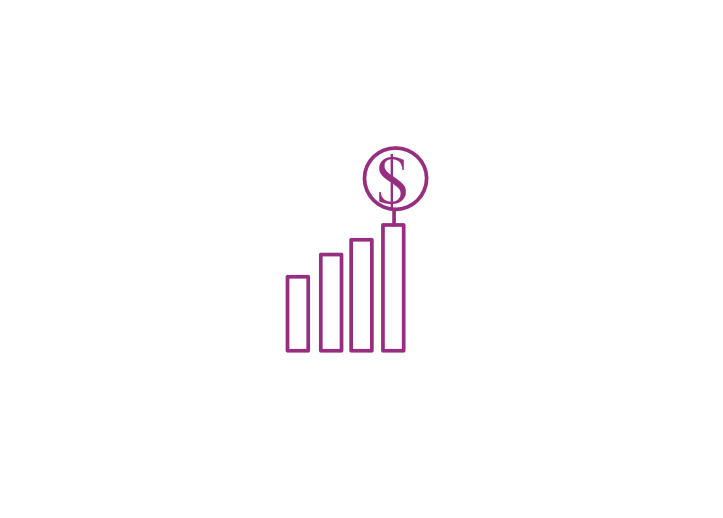 Annual Performance Plan Bonus
Our employees deserve recognition for a job well done. Our Annual Performance Plan bonus incentivizes quality product development and excellent service to our clients.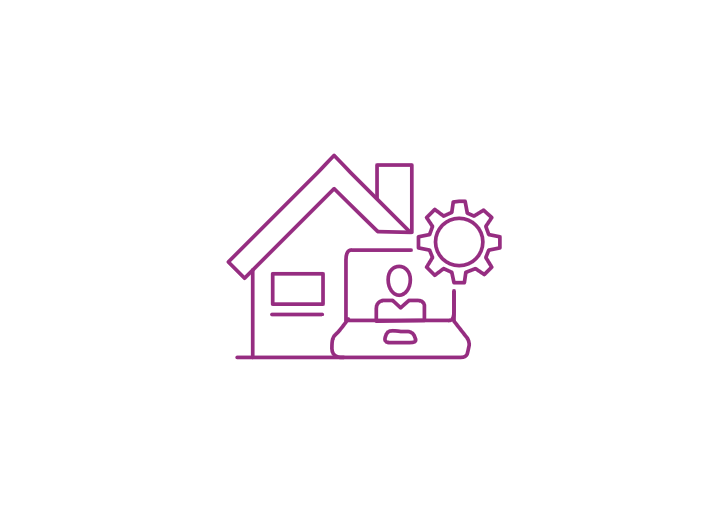 Flexible Work Arrangements
Experian employees have full lives outside of the office. We recognize the need for flexible work arrangements for our employees. Working from home is an option to help our employees balance their work and home lives.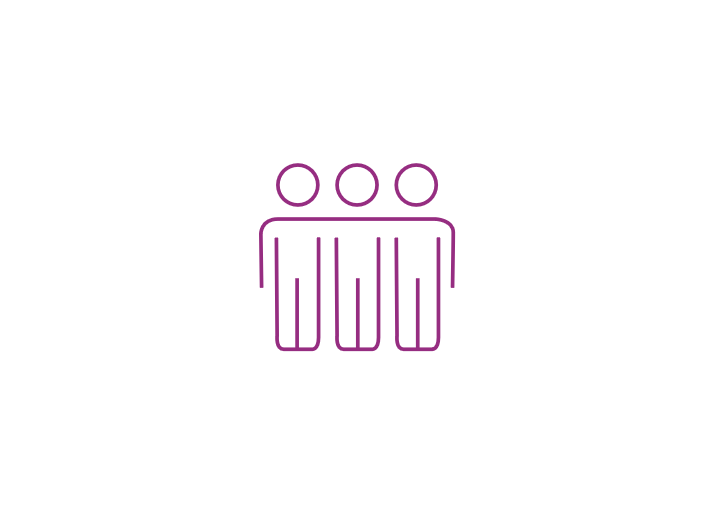 International Sharesave Plan
We're thrilled to offer Experian employees the option to invest in Experian and share directly in the success of the company through our employee stock purchase program.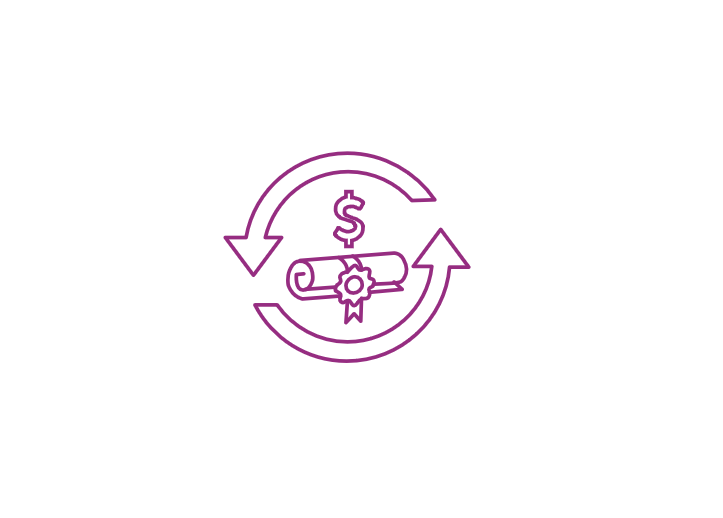 Education Assistance
We believe in the continued education and development of our workforce. Under our Education Assistance program, some funds are available to support employees' careers related to Experian's business. We're happy to offer Education Express to our employees – online e-learning courses covering a variety of topics. Additionally, our employees' Individual Development Plans are aimed at helping our employees reach their development goals in collaboration with their managers.